Meet the Doctor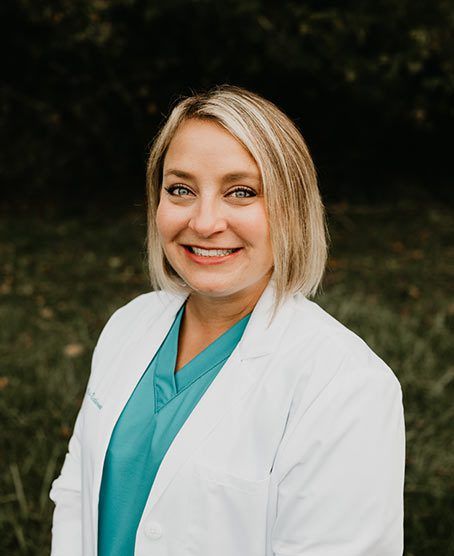 Meet your Pittsburgh Dentist Dr. Cynthia Rothermel
My name is Cynthia Rothermel.  I completed my undergraduate education at Penn State University in 2003.  I attended the University of Maryland Dental School and graduated in 2008.
I was eager to move back to the Pittsburgh area and start my career as a general dentist with my father in his practice.  The practice feels like family since each member of the staff has worked in the practice for a decade or longer.  I enjoy going to work in such a supportive and friendly environment where everyone works together to try to make each patient feel comfortable and reassured that
they are receiving the best treatment possible.
I love being a dentist!  It is a very rewarding profession since I can help people to
look and feel their best.  Helping someone to improve their smile and their confidence is really life-changing. Watching my dad accomplish these services for a patient is what attracted me to the dental profession and I will always have him to thank for being such an inspiring role model.  I have continued his legacy in the community since his retirement.  Continuing to treat his patients and extending my services to new patients remains exciting and rewarding.  We
welcome patients of all ages with any dental challenges.  Our team works well together to help our patients achieve all of their health and dental goals. I hope you choose to visit our practice!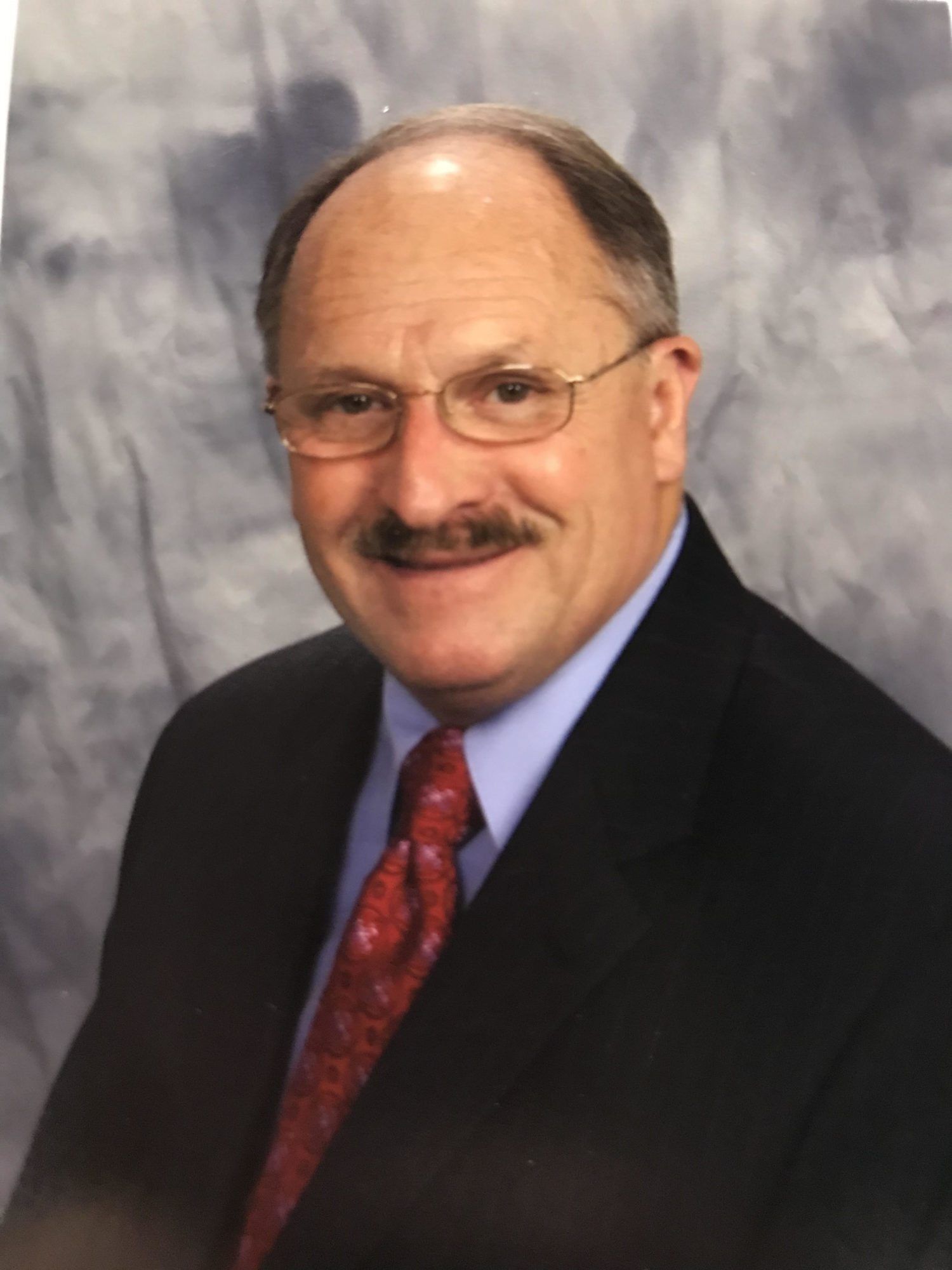 Dr. Robert Chatlos
The late Robert D. Chatlos retired several years ago from practice and to say that he enjoyed his career as a dentist is an understatement. His practice was his second home for him and doing dentistry was second nature. His patients and staff were always of the utmost importance to him. Dr. Chatlos was comforted knowing that his daughter, Cynthia, continued his practice and his legacy. Knowing that his patients can count on her for continued dental and health care was reassuring since he knew that she offers the highest quality of care to her patients. Dr. Chatlos still spent a lot of time in the office visiting with old patients and meeting new ones until his death on May 27, 2019. He will be terribly missed by all who knew him. His spirit lives on at the office he loved where he spent so much of his life.